Cauayan – A Hidden Treasure in Negros You Must Visit
Cauayan is an unassuming little place in between Kabankalan and Sipalay. Having driven through it on numerous occasions, and seeing a sign with "Punta Bulata Resort and Spa" each time, one day I decided to actually take a look. As we drove down the rough and narrow dirt road, following the signs, I couldn't believe it when we first stumbled across Calat-an Beach. This beach was as good as anything I had seen and aside from a couple of local fishermen; the place was completely secluded with hardly any form of habitation.
Imagine sitting here with a deck chair and a few beers? It doesn't get much better than this.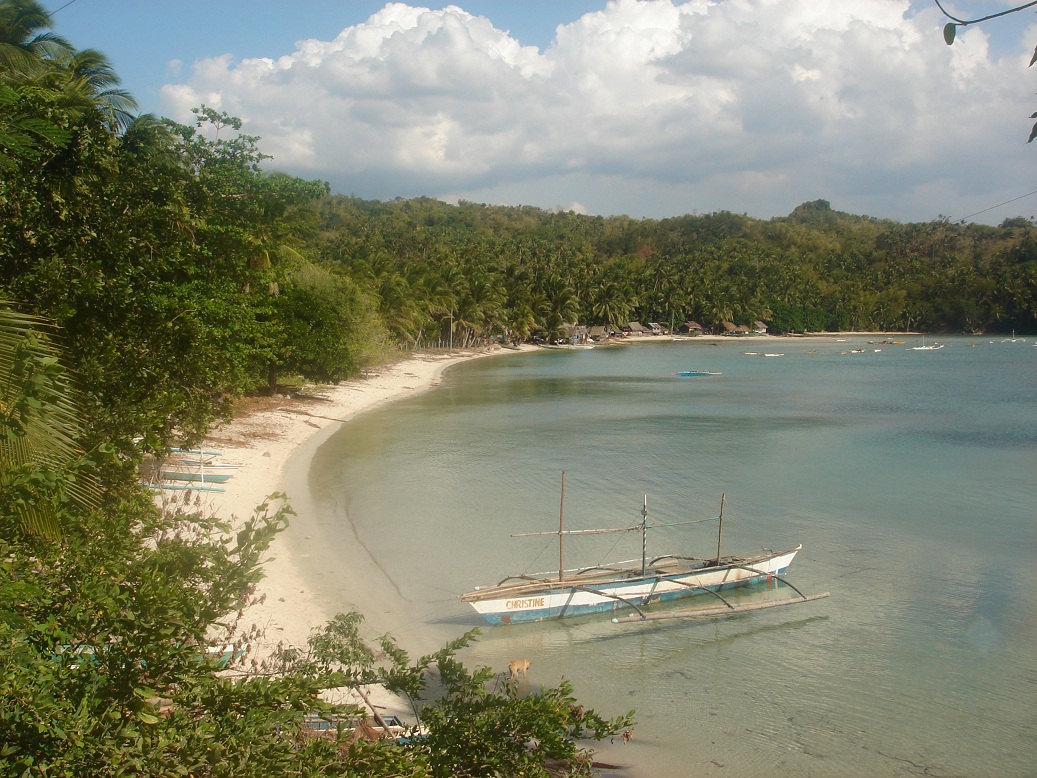 Pristine white sand and almost total seclusion in this tranquil setting, off the beaten track.
Punta Bulata Amazing Resort
Although I wasn't able to spend too much time at Calat-an Beach, I would consider this is an ideal place to take a picnic lunch, an esky (icebox) with several beers and your swimming gear, and just chill out and relax on the powdery sand and in the calming waters for a day.
As astonished as I was to stumble across the little-hidden gem in Calat-an Beach, nothing could've prepared me for what I was about to experience next. Several minutes further along the dirt track, we came across a very big brick wall with a very big iron gate. It didn't look like anything flash, but it had a Punta Bulata sign there, so considering we had come this far, it was time to take a look inside.
My jaw hit the floor at what I saw before me. Literally in the middle of nowhere, stood this amazing resort overlooking the Sulu Sea. Restaurant, swimming pool, beauty salon – it has it all! And of course, a white sand beach below the pool overlooking the sea.