Punta Ballo Is The Best Beach In Negros!
Punta Ballo is in Sipalay and is right on the Sulu Sea, with a one-kilometre-long white sand beach, rugged limestone cliffs with great ocean views, and some of the most amazing sunsets you will ever see.
There are a few foreign-owned Dive Resorts in this area that have comfortable accommodation, and great food with the beach being ideal from swimming and snorkelling and of course, scuba diving.
Although there are a few foreign tourists around this area, it still remains very much "undiscovered" and really is one of the Philippines hidden gems. Hopefully, it will be a long time before people catch on and take away what makes this place so amazing.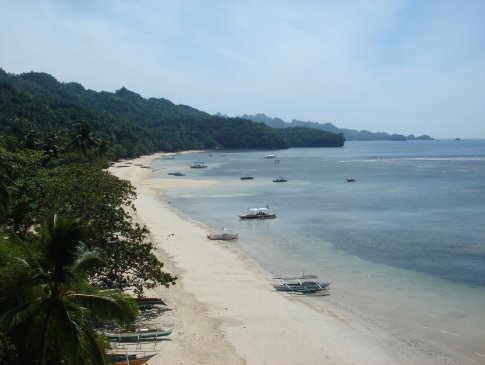 Punta Ballo beach looking down from Nataasan Resort which is perched on the top of a cliff. It is very difficult to get tired of this view, no matter how hard I try!
Punta Ballo beach with its pristine white sand knocked me off my feet when I first saw it. I remember thinking to myself "why isn't this place crawling with tourists?!"
Punta Ballo beach, a glorious view looking south out the front of Artistic Dive Resort, a Swiss managed Resort where decent rooms are available for around P2,000 per night.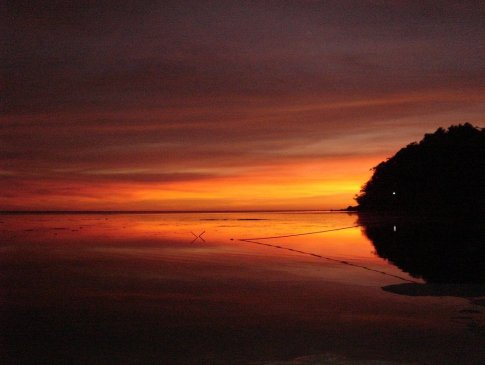 Punta Ballo beach at sunset – absolutely jaw dropping experience whilst quietly sipping a few cocktails. This isn't even an island – this is still the Negros mainland!